Updates - Oct 2020
Thank you to everyone who completed the customer survey carried out in August 2020. As a small local business it was fantastic to receive well over 300 completed surveys and to read the positive things you said. It's great to have such supportive customers! So what are we doing about those things which are most important to you, and where you want to see improvements?
Product range, sizes and information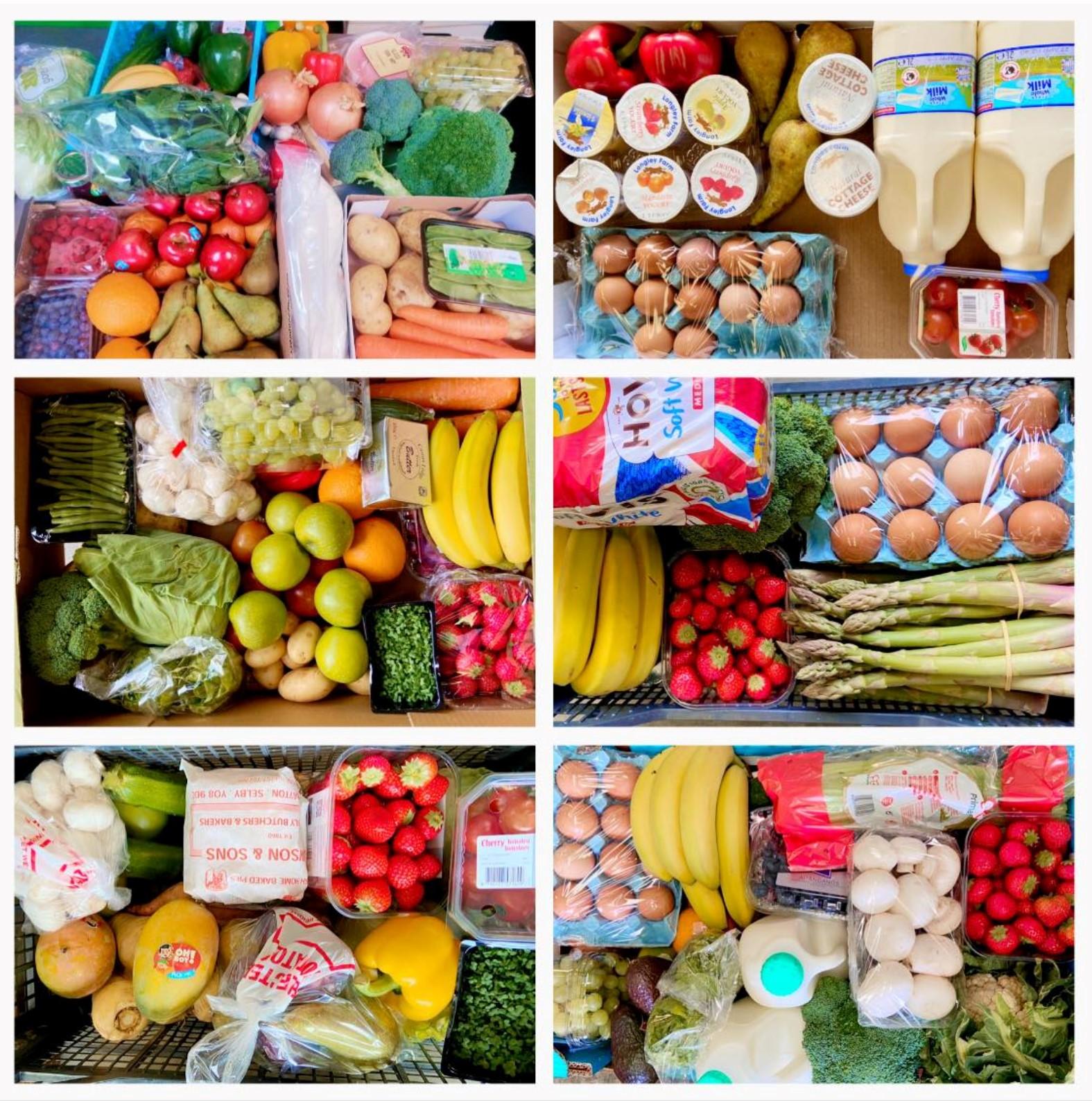 We've read through all your product requests – there were 160 specific suggestions altogether, and plenty of customers saying they liked exactly what we already supply! We also noticed that some people were asking for things we already supply, so please check out all sections of the website each time you shop, as new products are coming in all the time!
We're looking at which lines we can extend, and which new lines are viable. Some things are easier to introduce than others - fresh meat for example was a popular suggestion, but would involve quite a number of changes (extra refrigeration, compliance rules, doorstep handover etc.) so unfortunately isn't something we can introduce in the short term, but is one for future consideration.
We've already added some new items. We added a new cheese – Singleton's Vintage Cheddar, which comes in handy 200g packs (smaller packs was another request!), and a few new pantry items, and will continue to source items in line with your ideas.
We've lowered the minimum quantity for some items - you can now order just 500g of onions and carrots for example - and we'll continue to do this for some of the other products you mentioned.
We're considering how best to show Local Produce and country of origin - also potentially organic and gluten free - which we know is important to many of you.
Payment options and website

We heard you loud and clear about payments, so have now added secure card payments at the website checkout. We know that many of you now already use this convenient method of payment. If you haven't already, then click on "Proceed to secure payment" at the checkout. Or "Offline Payment" continues to be an option, if you prefer to pay by Bank Transfer, Cheque or Cash - it's your choice.

A number of you also commented on the way the website works, so we've made a couple of changes. You can now add items to your basket directly from the main pages.

At the checkout it should also be easier to ensure you enter the necessary details for your delivery, which should reduce the chance of mistakes. You now must enter your Postcode (and press GO) and Preferred Delivery Date before proceeding.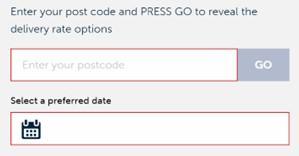 We hope you find these changes useful - please let us know if there are other website improvements you'd like to see.
Communication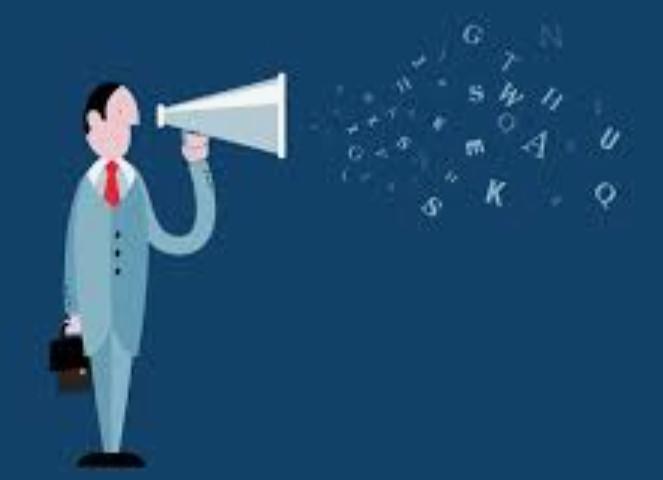 Keeping you informed on your delivery
We aim to provide the best possible personal service to our customers. We're a local, "just in time" business, with new produce arriving round the clock, and customer orders being continually dispatched from early morning. But we're not "Amazon", so can't give precise delivery times and can't offer online tracking. However, we are looking at better ways to update you if something happens - if items are unavailable, if your delivery is unavoidably delayed, and to respond quicker to customer calls and emails. We'll update you on progress.
Keeping you up to date on HFF developments
We've already added more information onto our website - see the "About Us", "Delivery Information" and "FAQs" sections at the foot of the page - and will continue to add more. There's now a page with your Survey feedback for example.
We're planning to introduce a regular Email Newsletter to update you on developments at Heslington Fresh Foods, and tell you about seasonal goodies we've sourced for you! And we also plan to produce a Customer Leaflet, to promote our service to potential new customers - maybe your friends, family and colleagues! Please spreading the word about HFF!
We hope these ongoing developments respond to your feedback - please continue to let us know how we're getting on!